Welcome to Bottomless Mind
We are avid fans of cricket and are determined to take cricket blogging to the very next level : "So sit tight and buckle up for the ultimate cricketing experience."
History has given us many Cricketing heroes. This category is all about remembering them and what made them the best of the best?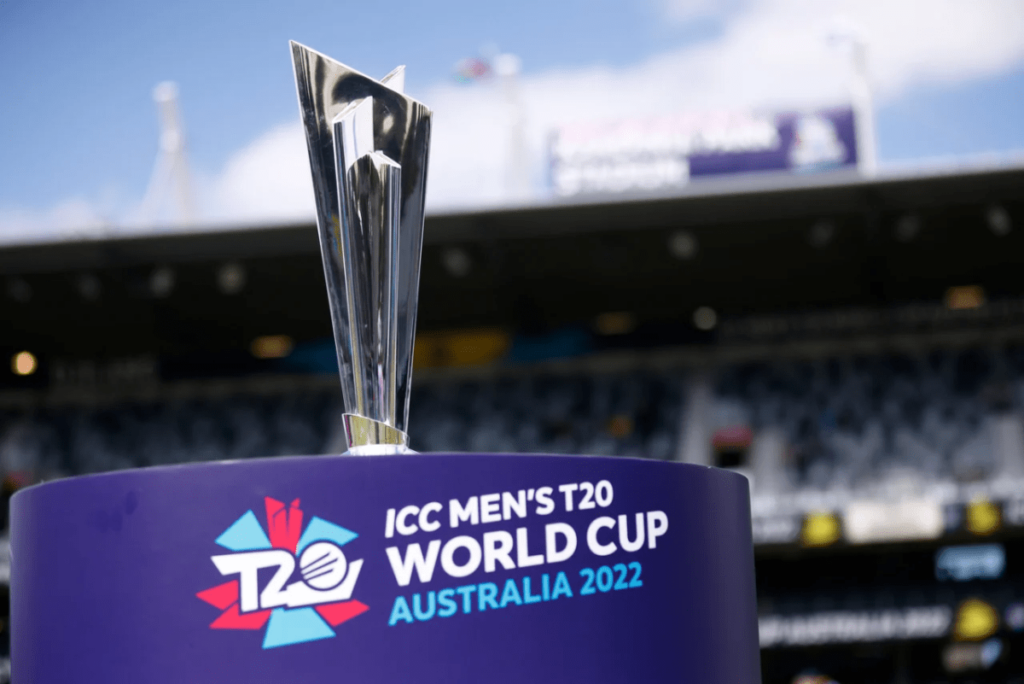 The golden era of cricket that shaped its destiny. Now, we peer back in time to relive those forgotten moments.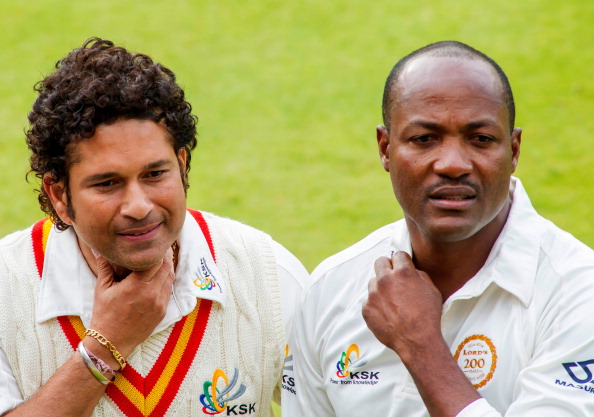 Here we keep you updated on the latest news and updates related to cricket.
Bottomless mind
Cricket - More than a game
Your number one source for all the cricket-related updates. We're dedicated to providing you the very best of our knowledge and experience in the field of cricket blogging.
The stats may not be that great as we are just getting started
Become our monthly supporter
You can become an integral part of our cricket blogging community by becoming our monthly supporter.
A NEW CRICKET BLOG IS ON ITS WAY
Share your suggestions with so that we can modify and optimize our content as per your requirement
New cricket blog is on its way
New Web Story is on its way
Pauri,Garhwal,Uttarakhand
WhatsApp: 7351696845,7895098334
Email: Bizarreencounters45@gmail.com